JEFFERSON JOURNAL
Welcome to February!
Goodbye January, hello February! February, may you bring smiles and joy to all the faces in Jefferson School!
GUESS WHAT?
Feb. 1-5, 2021
National School Counseling Week 2021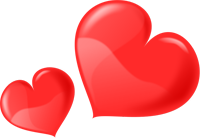 "School Counselors: All In for All Students," will be celebrated from Feb. 1-5, 2021, to focus public attention on the unique contribution of school counselors within U.S. school systems.
WE HAVE TO THANK OUR SCHOOL COUNSELOR MS. CONCHA FOR EVERYTHING SHE DOES FOR JEFFERSON!
The Footprints for Life Program will be (virtually) visiting our 2nd Graders this month!
Footprints for Life™ is a research-based primary prevention program that builds assets and teaches important life skills to students in grades two and three. Through the use of puppets and stories that feature "real life" situations experienced by a children's soccer team.
The program offers many opportunities for students to practice the new skills they have learned in a fun and non-threatening way.
The goal of Footprints for Life is to help young children build a strong foundation of life skills rooted in key social competencies. The social competencies that Footprints addresses are planning and decision-making practice, interpersonal skills, cultural competence, peer pressure, and peaceful conflict resolution — assets identified as promoting positive attitudes and behaviors.
Did you know:
February is the only month to have a length of fewer than 30 days! Though it's usually 28 days, February is 29 days long in leap years such as 2020.
January and February were the last two months to be added to the Roman calendar (c. 713

BC

); originally, winter was considered a month-less period.
Originally, February was made the last month of the calendar year. Eventually (c. 450

BC

), February was moved to its place as the second month.
FEBRUARY CALENDAR
February 2 is Groundhog Day—the day we find out whether winter will last six more weeks or call it quits early. How did this quirky tradition get started? Find out the meaning of Groundhog Day.
February 12 is Abraham Lincoln's Birthday. The 16th president of the United States was born in a one-room, 16x18-foot, log cabin with a dirt floor.
February 12 is also Chinese New Year. This year is the Year of the Ox. Read more about Chinese New Year here.
February 14 is always Valentine's Day. Heads up, lovebirds! Today, the holiday is celebrated with love, flowers, and chocolate, but how did this holiday get its start? Learn all about Valentine's Day.
February 15 is Susan B. Anthony's Birthday. How much do you know about this women's right leader?
February 15 is National Flag of Canada Day!
February 15 brings Presidents' Day, a federal holiday is also known as Washington's Birthday that is celebrated on the third Monday in February. (George Washington's actual birthday is February 22.)
February 16 is Mardi Gras (aka "Fat Tuesday" or Shrove Tuesday), which is the final feasting day before the Christian tradition of Lent begins on the following day, Ash Wednesday.
February is African-American History Month.
Please remember that our school counselor, Ms. Concha is available to support you and your child. You may feel free to reach out to her by email at concha@wboe.org or by phone at (973) 836-4700 ext. 325.
SO MANY ACTIVITIES, SO LITTLE TIME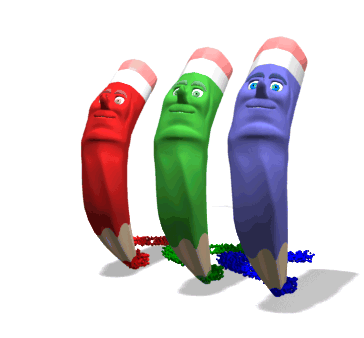 Please note that the 2nd Marking Period will end on February 2nd, with Progress Reports available on the on-line Genesis Parent Portal. Parents will be notified when they're available. Should you have any questions, feel free to contact the main office.
Student Forms are available in Parent Portal, please fill out these forms as soon as possible. If you do not have access to the Parent Portal, please contact our main office.
Just as a reminder, teachers hold Extra Help Sessions on-line through Google Meets on a daily basis from 1:45-3:15 P.M. Please check with your child's teacher about their specific help schedule. You can also contact Ms. Geltrude the school nurse should you have any school-related health questions.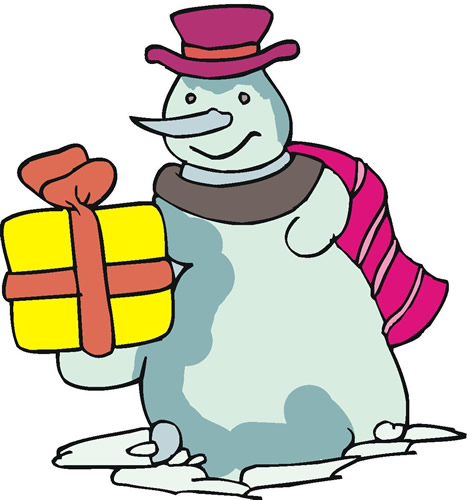 Please see the District Website to access the full Wallington Public Schools Restart and Recovery Plan. IMPORTANT! Check out our Nurse's Page located under for families.
Thank you to the WONDERFUL Wallington P.T.A. for the masks they provided for our students!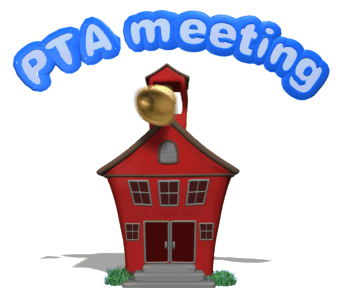 Please contact the school with any questions that you may have.
The school calendar will be updated on the school website.
Jefferson School Annex Office: 973-836-4700
Dr. Yvette Lozanski, Principal, Jefferson School Annex