JEFFERSON JOURNAL
Spring is in the air and the month of March brings a lot of fun activities to the elementary school. Our 3rd-grade students are gearing up for testing, and our teachers are working hard to ensure they are ready for the spring assessments. We are excited about the progress our students are making in the classrooms and are certain that we will achieve all of our goals during testing.
Grade 3 interims will be posted soon, please access your child's progress through the Genesis Parent Portal. SO MANY ACTIVITIES, SO LITTLE TIME
In honor of Dr. Seuss's birthday, March is designated as National Reading Month - a month to motivate Americans of all ages to read every day. Reading is fun and has many benefits, regardless of your age. Throughout the month we will be celebrating Read Across America and recognizing Dr. Seuss's Birthday on Monday, March 2st. Parents and volunteers are invited to come read to our students at Jefferson. If you are interested please contact your child's teacher.
March is also Women's History Month. Help bring Women's History Month to life by teaching your child about some amazing women from history and today. We hope that learning about these role models and connecting with their experiences will inspire your children to break down barriers and face life's challenges with courage and grit.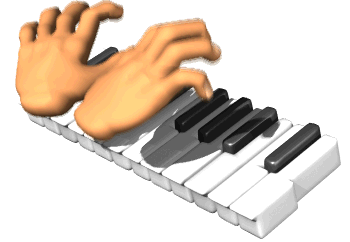 NATIONAL MUSIC IN OUR SCHOOLS MONTH
Recognizing all the benefits of music education, National Music in Our Schools Month encourages support of the educators, students, and programs that make all the concerts and performances possible.
TIPS! Teach Organizational Skills
Check your child's assignment book or

homework folder every night.

Set up a tray on your child's desk for

papers you need to check.

Talk to your child about keeping

his/her desk orderly in school and at

home.

Teach your child how to use a calendar

or planner to get organized.

Teach/model for your child how to

make a to-do list.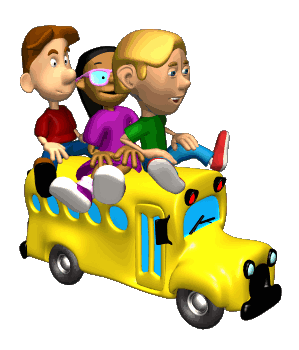 Kindergarten Orientation
We are reaching out to all Wallington families to remind you that kindergarten enrollment for next year has begun. If you have a child who will be 5-years old on or before October 1st, 2020 please start gathering immunization records, birth certificates, and copies of proof of residency. Call the main office to set up your appointment.
Attendance Matters: Too many absences, excused or unexcused, can keep students from succeeding in school and in life. How many are too many? 10% of the school year—that's 18 missed days or 2 days a month—can knock students off track and put them behind. School begins at 8:30 a.m. It is important that your child is on time. A note is required if they arrive after 8:35 a.m.
Inserra Supermarkets' "Future Shoppers" program will be working with the 3rd Grade classes in Jefferson and Gavlak throughout the school year to teach the students about nutritious eating, meal planning, healthy food shopping on a budget and more.
Thank you to the WONDERFUL Wallington P.T.A. for the programs they provide for our students.
Please contact the school with any questions that you may have. Additional information is located in the newsletter.
The school calendar will be updated on the school website.
Jefferson School Annex Office: 973-836-4700
Dr. Yvette Lozanski, Principal, Jefferson School Annex