JEFFERSON JOURNAL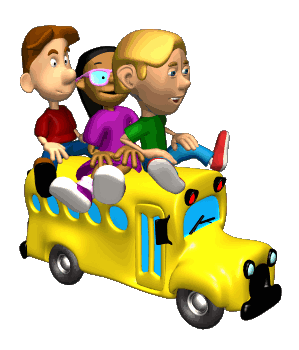 Welcome to June!
Hello June! The end of the school year is near. It is hard to believe we are in May. It seems like yesterday we started the first day of school in September. We have a month filled with events to keep us busy until the end of the school year. Please view our Google Classroom page for any updates and announcements!
KINDERGARTEN GRADUATION!
6/22/22
8:45 am- Vellis' students arrive
9:00-Vellis Graduation Begins/Songs/Pictures
9:45-DeFrancesco students arrive
10:00- DeFrancesco Graduation Begins/Songs/Pictures
10:45-Graziano students arrive
11:00-Graziano Graduation Begins/Songs/Pictures
11:45-Graca students arrive
12:00-Graca Graduation Begins/Songs Pictures
On June 14th at 10 am, the students will gather in front of the school to celebrate Flag Day, with a special presentation to honor our National Flag. Wallington Veterans will join us in the celebration.
Some final activities for June will include a special P.T.A. Carnival Event taking place on June 10th from 4:30- 8:30, to be held on the HS Field.
SINGLE SESSION DAYS 6/20, 6/21, and 6/22. 12:55 pm Dismissal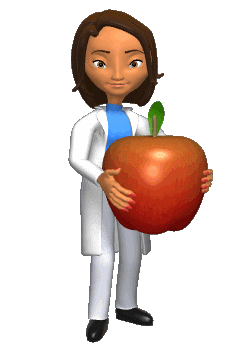 Grades are available in the Parent Portal. If you would like a hard copy, please call the main office at 973-836-4700.
Click on the link for some: Reading TIPS!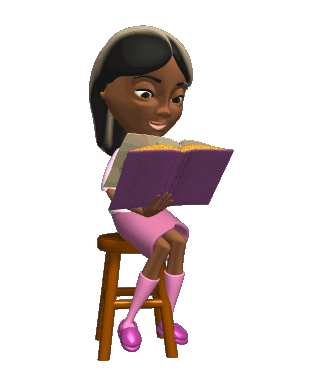 Progress reports will be available on the Genesis Parent Portal. Please log onto the Parent Portal to view your child's progress report.
JOIN

OUR

GOOGLE CLASSROOM FOR IMPORTANT ANNOUNCEMENTS THROUGHOUT THE YEAR! CLASS CODE
oe4daq7
Please remember that our school counselor, Mrs. Mangieri is available to support you and your child. You may feel free to reach out to her by email

mangieri@wboe.org

or by phone at (973) 836-4700 ext. 325.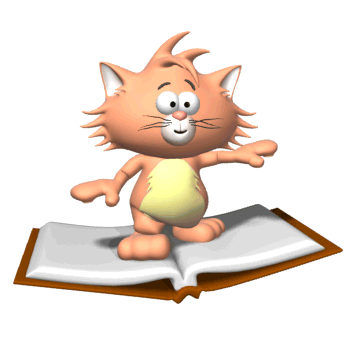 Student Forms are available in the Parent Portal, please fill out these forms as soon as possible. If you do not have access to the Parent Portal, please contact our main office.
You can always contact Ms. Geltrude (geltrude@wboe.org), the school nurse should you have any school-related health questions.IMPORTANT! Check out our Nurse's Page located under for families.
Please see the District Website to access the full Wallington Public Schools Restart and Recovery Plan.
Thank you to the WONDERFUL Wallington P.T.A. for everything that they do for our students!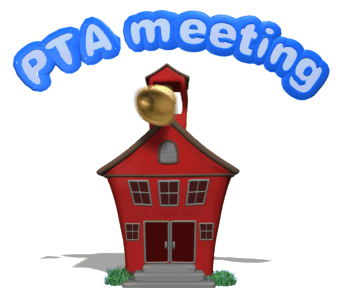 Please contact the school with any questions that you may have.
The school calendar will be updated on the school website.
Jefferson School Annex Office: 973-836-4700
Dr. Yvette Lozanski, Principal, Jefferson School Annex