JEFFERSON JOURNAL
Welcome to NOVEMBER
November is upon us.
Thanksgiving's nearly here.
I've never been more thankful than
the way I feel this year.
I'm thankful we have apple pie.
I'm thankful we have beans.
I'm thankful we have mashed potatoes,
yams, and salad greens.
But, most of all, I'm thankful that
my future isn't murky.
My family's vegetarian
and I am their pet turkey.
— Kenn Nesbitt
We would like to inform you of upcoming activities in which your children are welcomed to participate. October has been an interesting month for learning and November will be equally exciting. November is a great month to be thankful for all that we have.
November 11th is Veterans Day. To celebrate our veterans our 3rd graders will be providing us with a special presentation.
SCHOOLS CLOSED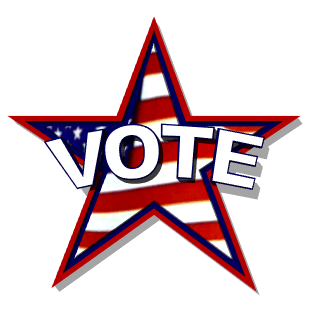 ELECTION DAY-Professional Staff Development -November 3rd CHECK OUT OUR VOTING VIDEO!
NJEA CONVENTION Schools will be closed on November 5-6. These days are reserved for the annual NJEA Convention. Please mark your calendars!
The school will be closed for the Thanksgiving holiday on Thursday, November 26th and Friday, November 27th.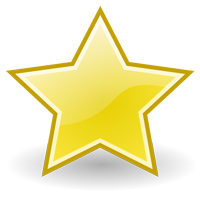 ADDITIONAL IMPORTANT DATES:
November 17th- Last day of the 1st Marking Period.
Please access your child's progress through the Genesis Parent Portal.
In October, our School Counselor, Ms. Concha promoted several activities for Week of Respect and School Violence Awareness Week. Week of Respect ended with a schoolwide "Kindness Video" where students submitted pictures to Ms. Concha about what kindness means to them. During School Violence Awareness Week, students wore orange for National Unity Day to show that we stand together against bullying.
The school theme for the month of November is Gratitude! Students at the Jefferson Annex will participate in gratitude activities posted by Ms. Concha, the School Counselor. You will also find several other books and activities on Ms. Concha's Virtual Counseling Corner.
Throughout the week of November 9th, students will participate in a spirit week. November 13th is World Kindness Day, also known as Mr. Roger's Cardigan Day. Students will be encouraged to wear a cardigan like Mr. Rogers as a reminder to be kind to one another. Students will be encouraged to create their own kindness signs to be posted on their lawns and windows.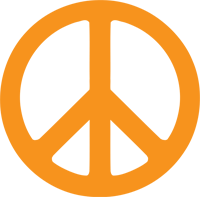 CARE AND SHARE DAY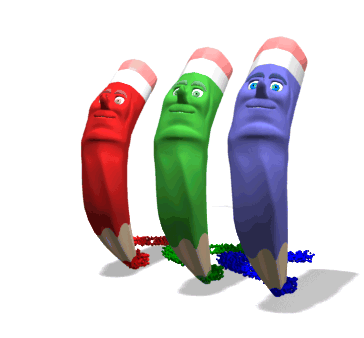 MARK YOUR CALENDARS! The Jefferson School Annex will be hosting their annual "Care and Share Day" on Friday, December 2, 2020, virtually this year. We invite community members, family, and friends to partake in this fun and active learning experience with our students. Care and Share Day enables a very important person to share an activity, career, hobby, or specialty area with students in the classroom. Guests are able to present the approved topic to the class. If you are interested or know someone who would like to participate, (through GOOGLE MEETS or providing a video) please contact Ms. Maria Concha at Concha@WBOE.ORG or 973-836-4700 ext 325. Care and Share Day slips will be going home with students during the month of November. We hope to see you and appreciate your anticipated participation in this event! Ms. Concha- Guidance
Please remember that our school counselor, Ms. Concha is available to support you and your child. You may feel free to reach out to her by email at concha@wboe.org or by phone at (973) 836-4700 ext. 325.
SO MANY ACTIVITIES, SO LITTLE TIME
Student Forms are available in Parent Portal, please fill out these forms as soon as possible. If you do not have access to Parent Portal, please contact our main office.
Please see the District Website to access the full Wallington Public Schools Restart and Recovery Plan. IMPORTANT! Check out our Nurse's Page located under for families.
Thank you to the WONDERFUL Wallington P.T.A. for the masks they provided for our students!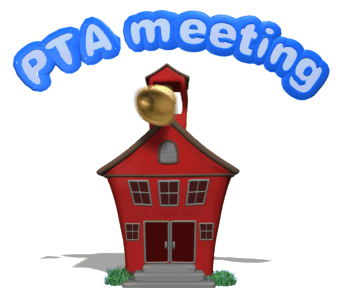 We are THANKFUL for our Jefferson Family. From our family to yours have a safe, thankful, and happy THANKSGIVING!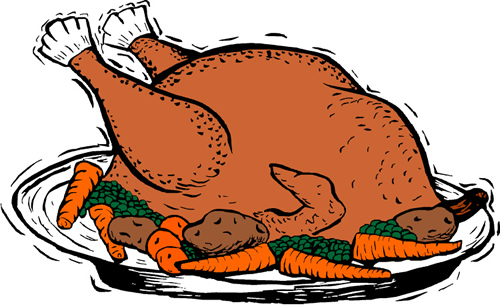 Please contact the school with any questions that you may have.
The school calendar will be updated on the school website.
Jefferson School Annex Office: 973-836-4700
Dr. Yvette Lozanski, Principal, Jefferson School Annex