JEFFERSON JOURNAL

Thank you to all of our Jefferson Families for all of your hard work throughout our virtual learning endeavour! Students please continue to log on daily and complete any reqired work. Please reach out to your teachers if you need help with anything. GREAT JOB TO ALL. We will get through this together!
National Autism. Awareness Month. In 1970, the Autism Society launched an ongoing nationwide effort to promote autism awareness and assure that all affected by autism are able to achieve the highest quality of life possible.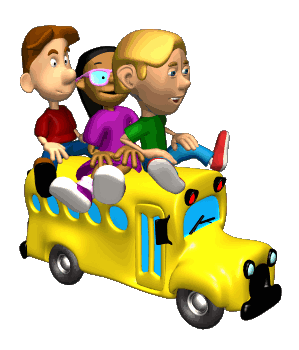 Kindergarten Registration
We are reaching out to all Wallington families to remind you that kindergarten enrollment for next year has begun. If you have a child who will be 5-years old on or before October 1st, 2020 please start gathering immunization records, birth certificates, and copies of proof of residency. You can begin registration online and scan/fax the appropriate paperwork to our office.
Attendance Matters: Too many absences, excused or unexcused, can keep students from succeeding in school and in life. How many are too many? 10% of the school year—that's 18 missed days or 2 days a month—can knock students off track and put them behind. School begins at 8:30 a.m. It is important that your child is on time. A note is required if they arrive after 8:35 a.m.
LOST AND FOUND
Our lost and found continues to grow. Please remind your children to look through it if they are missing any hats, gloves, coats, jackets, and sweaters. All items will be donated if not claimed.
As a reminder, we can loan out Chromebooks to students during this Virtual Learning period. Please email requests for Chromebooks to chromerequest@wboe.org If you need a loaner, we will respond within a the day to help you with your request and arrange pickup.
Elementary School Yearbook Purchase on sale now $15.00 at Jostonsyearbooks.com
Thank you to the WONDERFUL Wallington P.T.A. for the programs they provide for our students.
Please contact the school with any questions that you may have. Additional information is located in the newsletter.
The school calendar will be updated on the school website.
Jefferson School Annex Office: 973-836-4700
Dr. Yvette Lozanski, Principal, Jefferson School Annex
"Alone we can do so little; together we can do so much." – Helen Keller