Jefferson Journal
As November approaches, we would like to inform you of upcoming activities in which your children are welcomed to participate. October has been an interesting month for learning and November will be equally exciting. November is a great month to be thankful for all that we have.
November 11th is Veterans Day. To celebrate our veterans our 3rd graders will be providing a special breakfast filled with singing and presentations.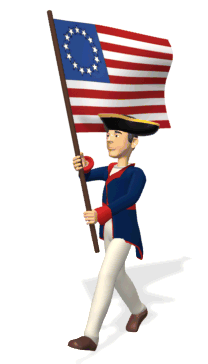 ELECTION DAY-Professional Staff Development -November 5th-School is closed for students.
NJEA CONVENTION-Schools will be closed on November 7-8. These days are reserved for the annual NJEA Convention. Please mark your calendars!
Additionally, we will have a 12:55 pm dismissal on November 13th for Professional Staff Development. We will also have a 12:55 pm dismissal on November 27th. The school will be closed for the Thanksgiving holiday on Thursday, November 28th and Friday, November 29th.
ADDITIONAL IMPORTANT DATES:
November 11th- Last day of the 1st Marking Period.
Please access your child's progress through the Genesis Parent Portal. SO MANY ACTIVITIES, SO LITTLE TIME
Attendance Matters
Too many absences, excused or unexcused, can keep students from succeeding in school and in life. How many are too many? 10% of the school year—that's 18 missed days or 2 days a month—can knock students off track and put them behind.
School begins at 8:30 a.m. It is important that your child is on time. A note is required if they arrive after 8:35 a.m.
Kindergarten in November
Now that we have established our daily routines and are deeply involved in the learning process we are ready to face more exciting challenges! We'll be reading and writing simple sentences and continue to improve our math skills. The Kindergarten children are making friends, sharing and treating one another with kindness and respect.
November is a month filled with many days to honor our nation. We'll learn about the democratic process and Election Day as we vote on various activities. This will enable us to understand that each individual is allowed to voice their own opinions.
On Veterans Day, we will learn how our veterans keep our country safe and thank them for their service. We will also learn about the different branches of the military.
As we approach the 50th Day of School, we'll be counting to 50, listening to music from the 1950s and comparing clothing worn in the 1950s to the way we dress today. Don't be surprised if your child states that they want to dance at "The Sock Hop!"
Care and Share Day is a wonderful time for our families and friends to come to school and share a special talent with our classes. Whether you read a story, teach a craft or just come in and help us get the "sillies" out, it's sure to be a day to be remembered forever!
Finally, as November comes to an end we will re-enact the First Thanksgiving as the children dress as Pilgrims and Native Americans and share a feast together. Kindergarten children will learn songs and poems as we celebrate this historic event. Most importantly we will discover the many things we have to be thankful for, especially our families, our friends, and our awesome school!
The Kindergarten teachers would like to thank all of our parents for the support that you have given us to help make the first few months of school a success for the children! We are thankful to have you as part of our team to ensure your child's educational success!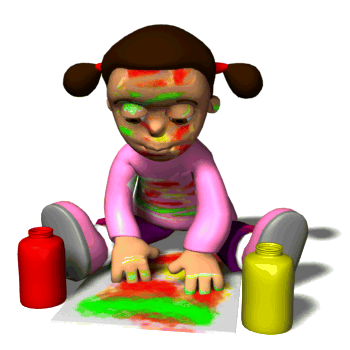 CARE AND SHARE DAY
The Jefferson School Annex will be hosting their annual "Care and Share Day" on Friday, November 22, 2019. We invite community members, family, and friends to partake in this fun and active learning experience with our students. Care and Share Day enables a very important person to share an activity, career, hobby, or specialty area with students in the classroom. Guests are able to present the approved topic to the class. If you are interested or know someone who would like to participate, please contact Ms. Maria Concha at Concha@WBOE.ORG or 973-836-4700 ext 325. Care and Share Day slips will be going home with students during the month of November. We hope to see you and appreciate your anticipated participation in this event! Ms. Concha- Guidance
On behalf of the Jefferson School Annex may you enjoy this Thanksgiving with your family, full of laughter and peace. Happy Thanksgiving greetings!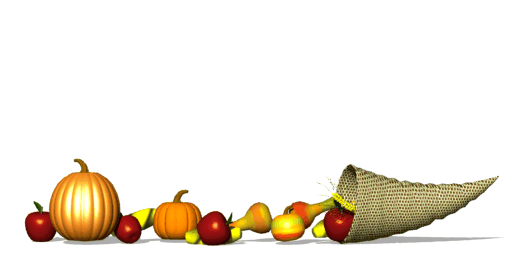 Please contact the school with any questions that you may have.
The school calendar will be updated on the school website.
Jefferson School Annex Office: 973-836-4700
Dr. Yvette Lozanski, Principal, Jefferson School Annex